Metal Steel Cut to Length Machine Line for sale
время выпуска:2020-05-29 14:23
Steel Coil Cut to Length Machine / Cut to Length Line Manufacturers
SINOPOWER cut to length machine is applicable to coils of various specifications. It is used for cutting the required width and length metal sheet plate from roll coil through the procedure of uncoiling, flattening,sizing, cutting and packaging.It has advantages such as proper layout, easy operation, highly automated and high production efficiency.

This cut to length line consists of loading cut, single pivot uncoiler, pre-leveler, hydraulic loop bridge, deviation corrector, fine leveler, servo length gauge, cut to length machine shear, belt conveyor, reversal discharger, stacker, discharging cart, servo transmission system, hydraulic system, etc.

1. Technical Parameters
(Below are our standard models, we also accept customized. )
Model

SP0.2-2.0x1250

SP0.3-3.0x1600

HR,CR,PPGI,GI, steel coil, copper coil, aluminum coil.



2: Whole Review
Whole Review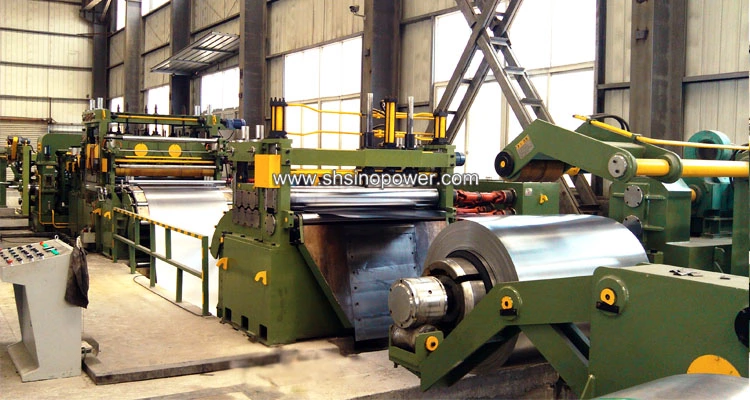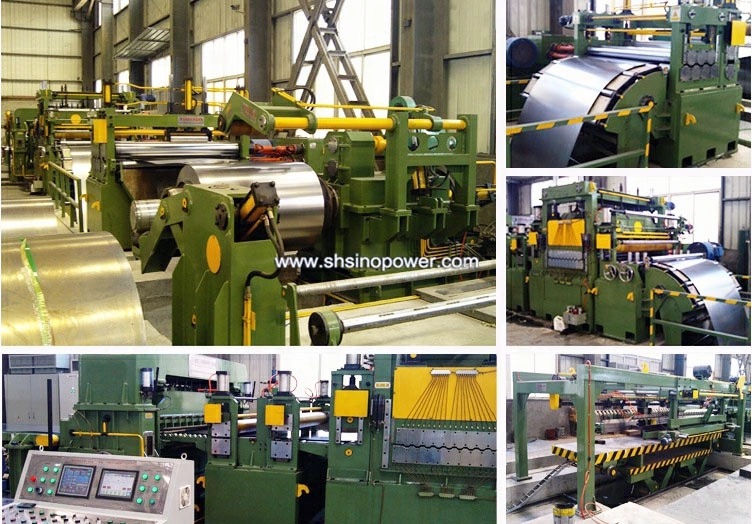 Step 1: Uncoiler Section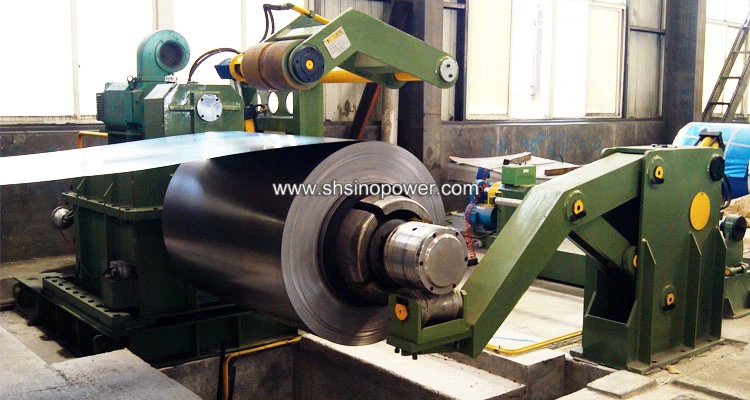 Step 2: Pre-Leveling Section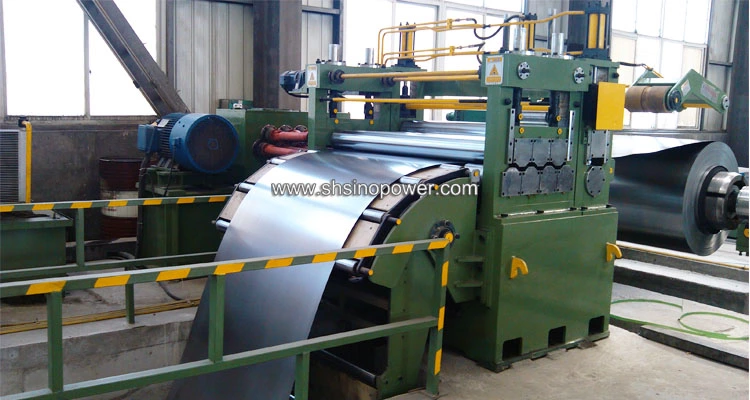 Step 3: 4-Hi Leveling Section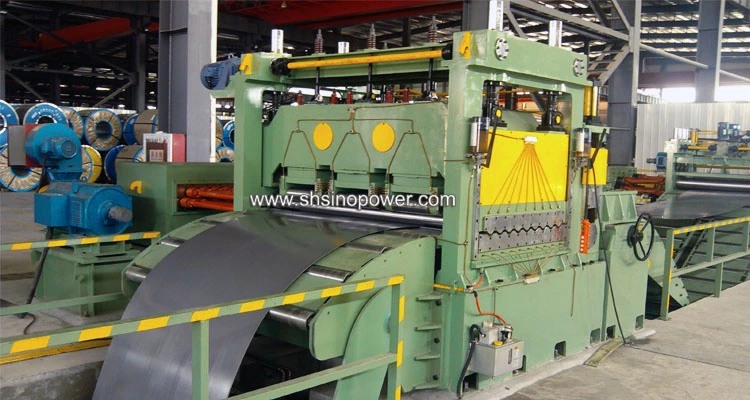 Step 4: Cutting Section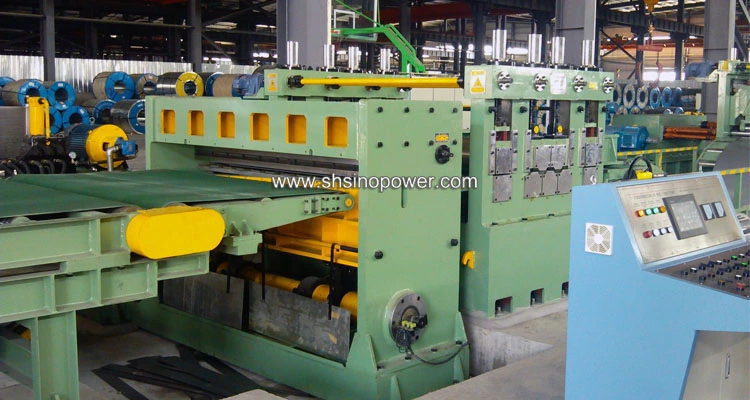 Step 5: Storage Section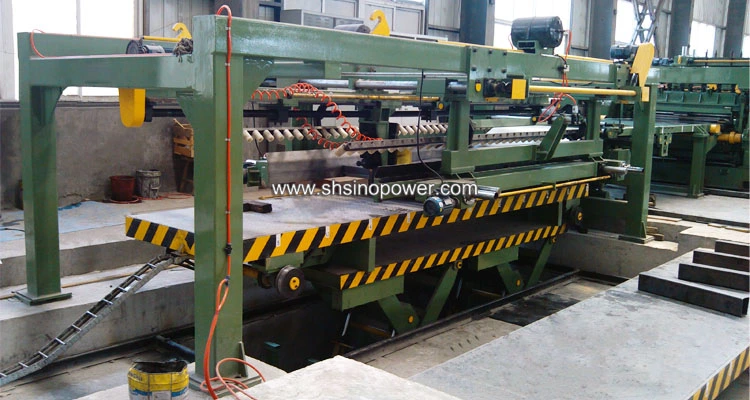 Machine At Site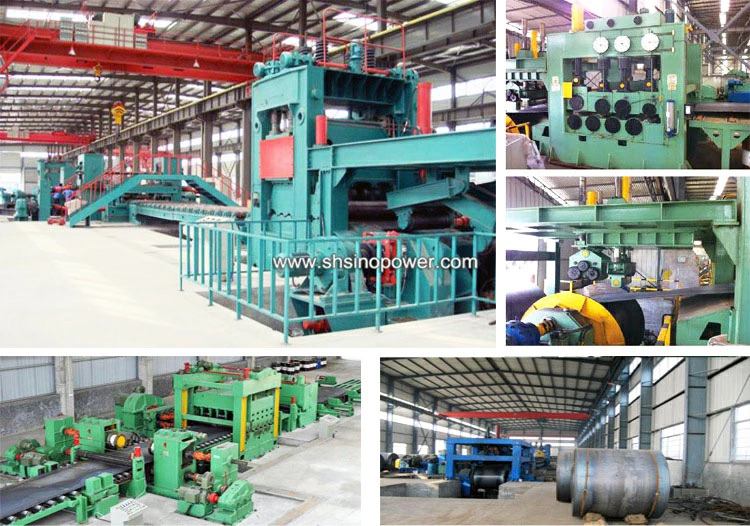 3. Final Product by Steel Coil Slitting Machine

Keywords: cut to length line,cut to length machine,steel cut to length line,steel cut to length machine.
4. Contact Us
1st Overseas Sales Dept.
2ed Overseas Sales Dept.

Contact: Shawn Xu

Contact: Steven Ma

Mobile: +86 150 0043 7616

Mobile: +86 183 2162 4120

Whatsapp: +86 150 0043 7616

Whatsapp: +86 183 2162 4120

Wechat: +86 150 0043 7616

Wechat: +86 183 2162 4120

Skype:

shawn-xu1989

Skype:

stevenma588

Email:

shawn@shsinopower.com

Email:

stevenma@shsinopower.com



Send an Inquiry to Know More Now !
(Your Any Inquiry Will Be Answered Within 24 Hours.)